Tag Archives: shoulder pain
Posted on 21. Oct, 2011 by Keith Scott.
People complain about having shoulder pain all of the time. Usually, I get a gym member, friend or even a stranger approach me about how their shoulder started hurting during their training routines. Sometimes people use shoulder pain as a reason to stop training all together. Other people train right through the pain, not realizing […]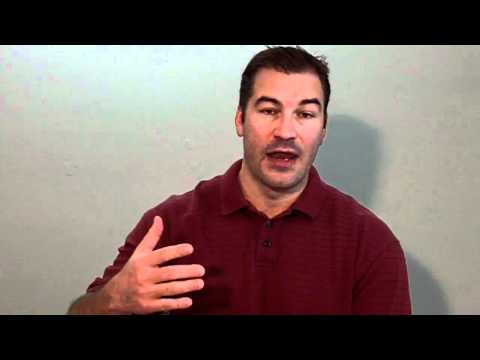 Posted on 05. Feb, 2011 by Keith Scott.
Posted on 11. Aug, 2010 by Keith Scott.
Got shoulder pain? A lot of people train hard trying to reach their goals. They push themselves in the gym, lift heavy things and get stronger. Sometimes people join boot camps, and group exercise programs and find themselves pushing their bodies beyond their normal limits. All of this is great in order to reach your […]